Payments
Apto at Visa Payments Forum
---
What were some of the big themes front and center this year at the Visa Payments Forum?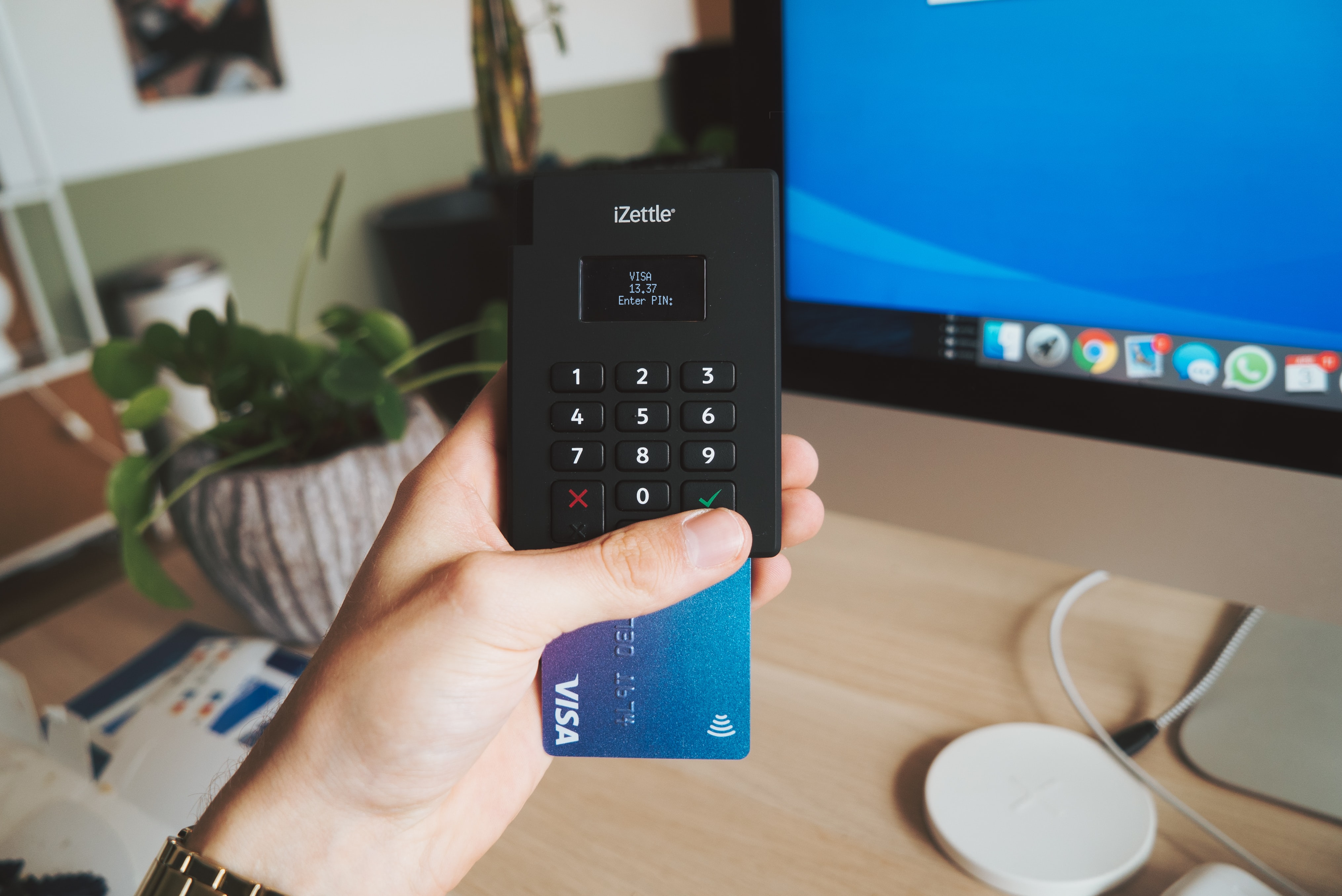 I've got to be honest: Orlando isn't my favorite place to go. Especially in June. Especially when you are traveling in a big metal tube from a place with afternoon thunderstorms to a place with afternoon thunderstorms. Orlando had a heat index well over 100 degrees the whole time I was there, so it wouldn't be a stretch to think I didn't have a great time in O-Town for the Visa Payments Forum.
It was fantastic.
It's not just because Visa knows how to treat its customers. Over two thousand of us represented issuers, acquirers, merchants, facilitators, and fintech companies. Travel delays and humidity didn't dampen my enthusiasm for seeing faces old and new and gaining insights into what Visa sees as the next big themes in payments.
And what were some of the big themes front and center this year?
Contextual commerce — The evolution of how people shop isn't slowing down. We've moved from shopping online for delivery to shopping online for pickup to shopping directly from social media feeds. Next up, is the metaverse. Yeah, really. As we tiptoe into virtual reality, commerce opportunities are already waiting for us there. The expansion of payment credentials into basically everywhere real or imagined with seamless experiences will be the next new normal.
Focus on the un- and under-banked — This one means a lot to us here at Apto, since we work with a number of partners who focus on this segment. We truly believe in the democratization of payments for developers and account holders. There was much discussion here regarding reducing barriers to entry (64% of all credit applications are declined!) but more importantly, defining a path for these consumers to graduate to mainstream products and financial freedom.
Value-added services — Embedded finance was a hot topic, and is certainly another one we are interested in here at Apto. Using loyalty and other differentiators allows programs to create experiences for account holders and not just be another card in your wallet. The pandemic moved us away from cash at a record-setting pace but what will keep consumers with you?
Buy Now Pay Later 2.0 — The hot button topic of the past two years in the US and Europe is moving to its next stage. There's pressure coming to the pricing and regulation, but we can expect BNPL to come to every card and terminal eventually. It's popular within lots of consumer and business segments and is on its way to being truly mainstream.
Crypto — This year's biggest story in payments isn't going away soon, no matter what your digital wallet balance may be telling you. With 86% of central banks developing or researching Central Bank Digital Currencies, it's gaining traction. All the buzzwords were explained and expounded upon: Web3, NFTs, DeFi, fiat- and crypto-backed stablecoins to name just a few. This conference took it a step further to show practical applications and where to focus to accelerate the crypto transformation. On a fun side, there was an NFT gallery and participants with Ethereum wallets could mint a POAP (pronounced poh-ap) NFT — which is a Proof of Attendance Protocol Non-Fungible Token. You can view mine here:

https://app.poap.xyz/token/5124392
None of this is likely to be a surprise if you pay attention to Fintech, but it's good to see that the big players like Visa understand the current world and are making bets toward our next one.
It was beyond wonderful to be in person — the beauty of a F2F event is that you get to have all of the side conversations that don't happen via Zoom. Over lunch or a cocktail or at a One Republic private show, you get to mix and mingle with the people that have made payments what they are and where we are going next. To borrow from a competitor's tagline: it's priceless.
While this event was hot in more ways than one, I'm looking forward to next year. San Diego will definitely, if nothing else, have better weather.
---